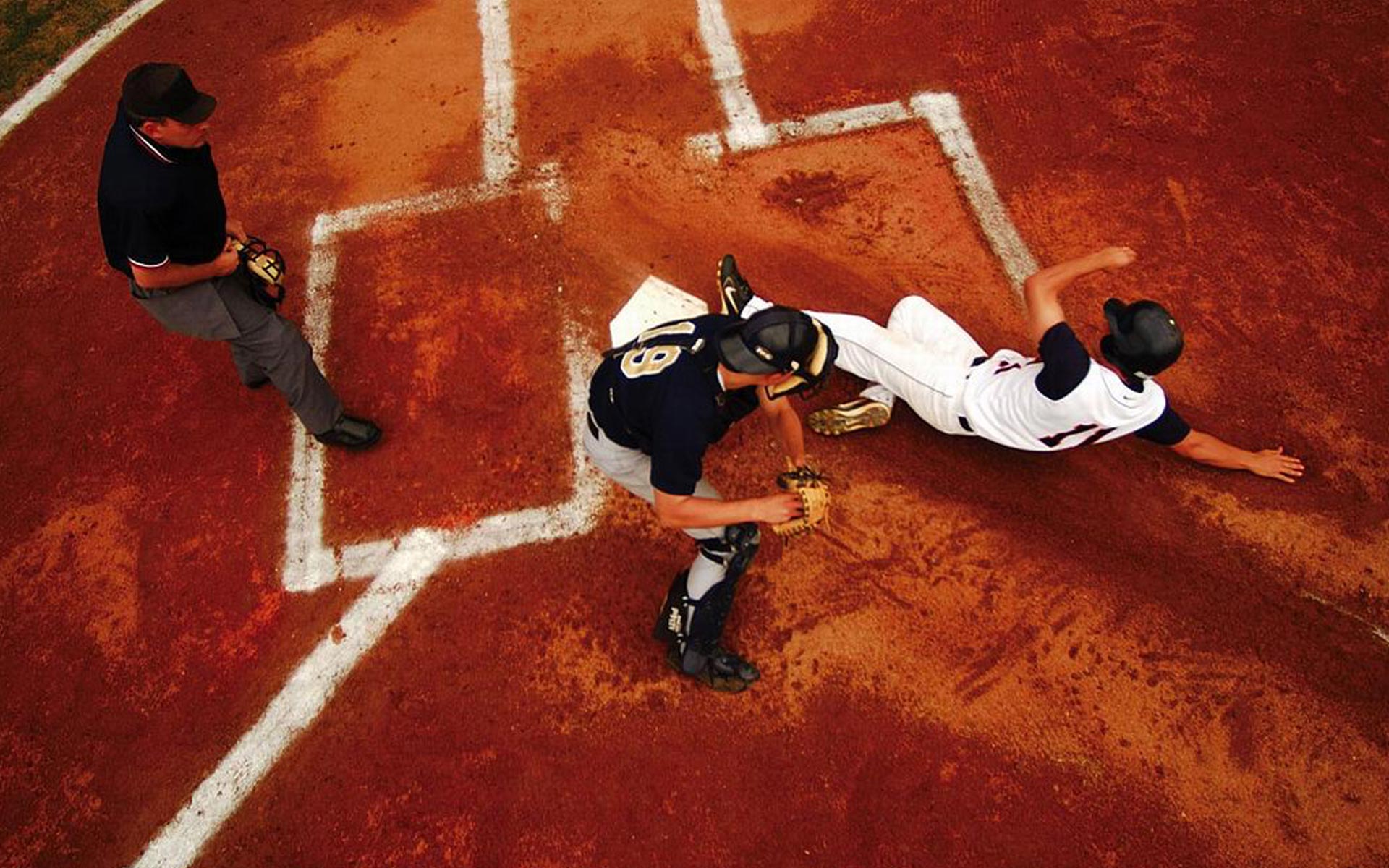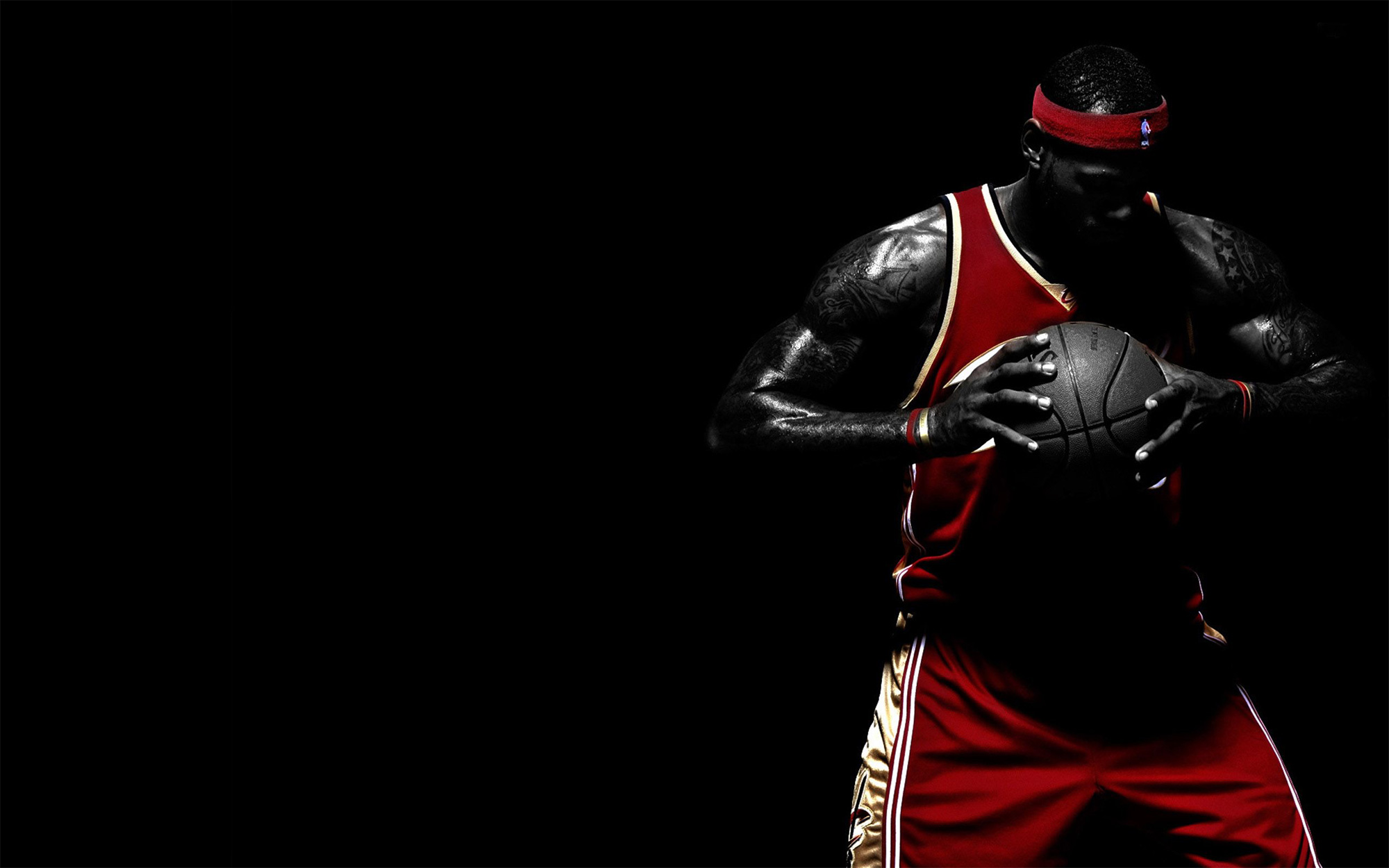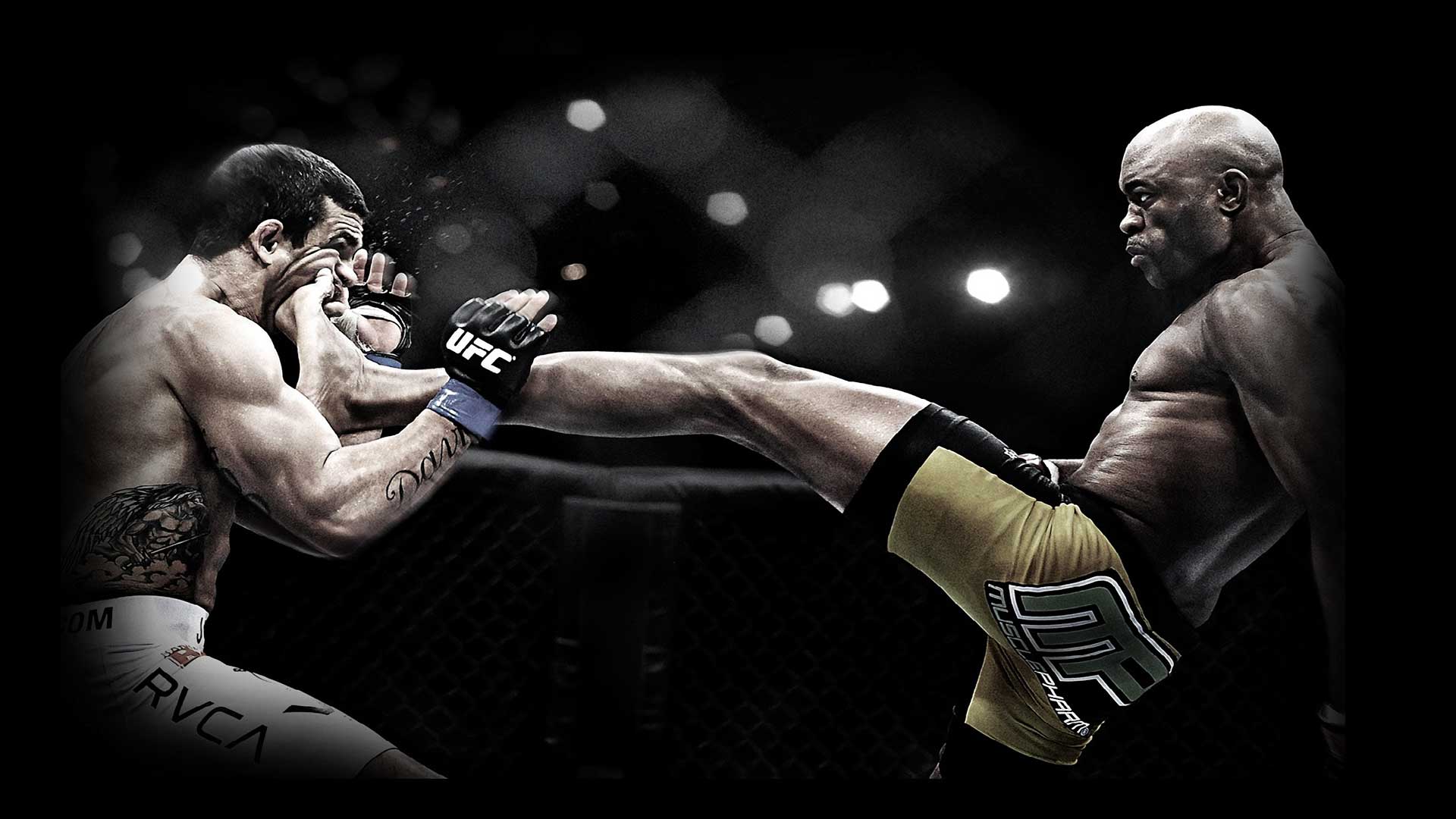 PricePayPerHead.com
For many, the idea of Pay Per Head or Price Per Head seems slightly complex. Yet, knowing exactly what PPH does for your business gives real bookies a huge advantage over the rest of the competitors. Our Pay Per Head services allows sports bookies supply their clients with the amenities of an offshore online sportsbook. The service is completely anonymously provided by an automated sports betting software system.
The difference between any PPH system and our State-of-the-art bookie software at PricePayPerHead.com is the quality of the system you get. Our bookmaker software it is easy to use, and it will take you just a few minutes to set up.
If your idea is to find out how to become a sports bookie, know we have dominated the business since 2008. Our bookies provide 24-hour betting options for their customers. However, what set us apart are our security measures. PricePayPerHead.com guarantees a safe online bookie software. It includes security reports every time you need them.
This is a highly profitable business, where you can grow fast while doing little work. You need to partner with the best to be the best. Gives us a free call at 1-866-710-1838 and discover the advantages of dealing with the best.
Why work with the PricePayPerHead.com sportsbook software?
At PricePayPerHead.com we make the difference by providing financial analysis, real-time betting history, and real-time reports. You will get to know your clients' trends and set your business to have the best most profits going your way.
Custom your lines.

Change your vig or juice depending on the sport of event.

See open bets.

Adjust player credit limit depending on the trends of your client.

Cash flow report. The easiest way to see your business actually growing.

View the entire history of each player. Never underestimated the power of knowing your clientele.

Mobile friendly website and wagering menu. Mobile friendly reports and customer service. Now we are just bragging.
Avoid the hazard of taking bets by yourself and lets us do the work for you. To be a bookie is simple nowadays and it becomes easier with the PricePayPerHead.com online bookie software. Send your clients to our website or let them call our call center. Either way, your job is guaranteed to evolve. Your customers will find their betting experience an easy way to stay in the game without leaving the comfort of the home or mobile. They will have 24/7access to a countless wagering collection. Every single sport on the planet has a favorite, and yet, we probably will have the betting line. PricePayPerHead.com gives you 24/7 technical support and call center services just by joining our pay per head services.
This is a win-win situation for the bookmaker. As a sports bookie, you don't have to track plays or answer calls anymore. Your job will be handled by an efficient staff. Then, you can spend your time looking for new clients to make your business grow.
Partner with PricePayPerHead.com to take your business to the next level. Our sportsbook platform will take your game to places you didn't know it was possible.
Keep in mind, out services don't stop at the sportsbook tools. We offer several a unique experiences with our casino software for bookies:
Table games offered:
1 & 3 hand blackjack

Blackjack switch

Caribbean stud

Keep em Poker

Craps

Casino War

Pai Gow

Baccarat

American Roulette

European Roulette

French Roulette

Sick Bo

Trente Quarante

Banco 1×2

And more…
Our bookies software allows the players to play against real and gorgeous dealers from Costa Rica. The best experience is guaranteed while playing against real dealers.
By partnering with PricePayPerHead.com, your clients will also find an extensive set of horse racing betting lines. In our database, there are over 80 tracks worldwide. We specialize in Racebook call center solutions; either online of just with a simple call.
Your horse racing, casino or sports betting clients will feel the difference from their regular local bookie. They will feel safe and secure, and the only worry will be finding the best side to bet on. You will be in charge, but we will do the job for you.
Life is about making money while finding solutions. Let PricePayPerHead.com do both for you. Take your game to the next level!